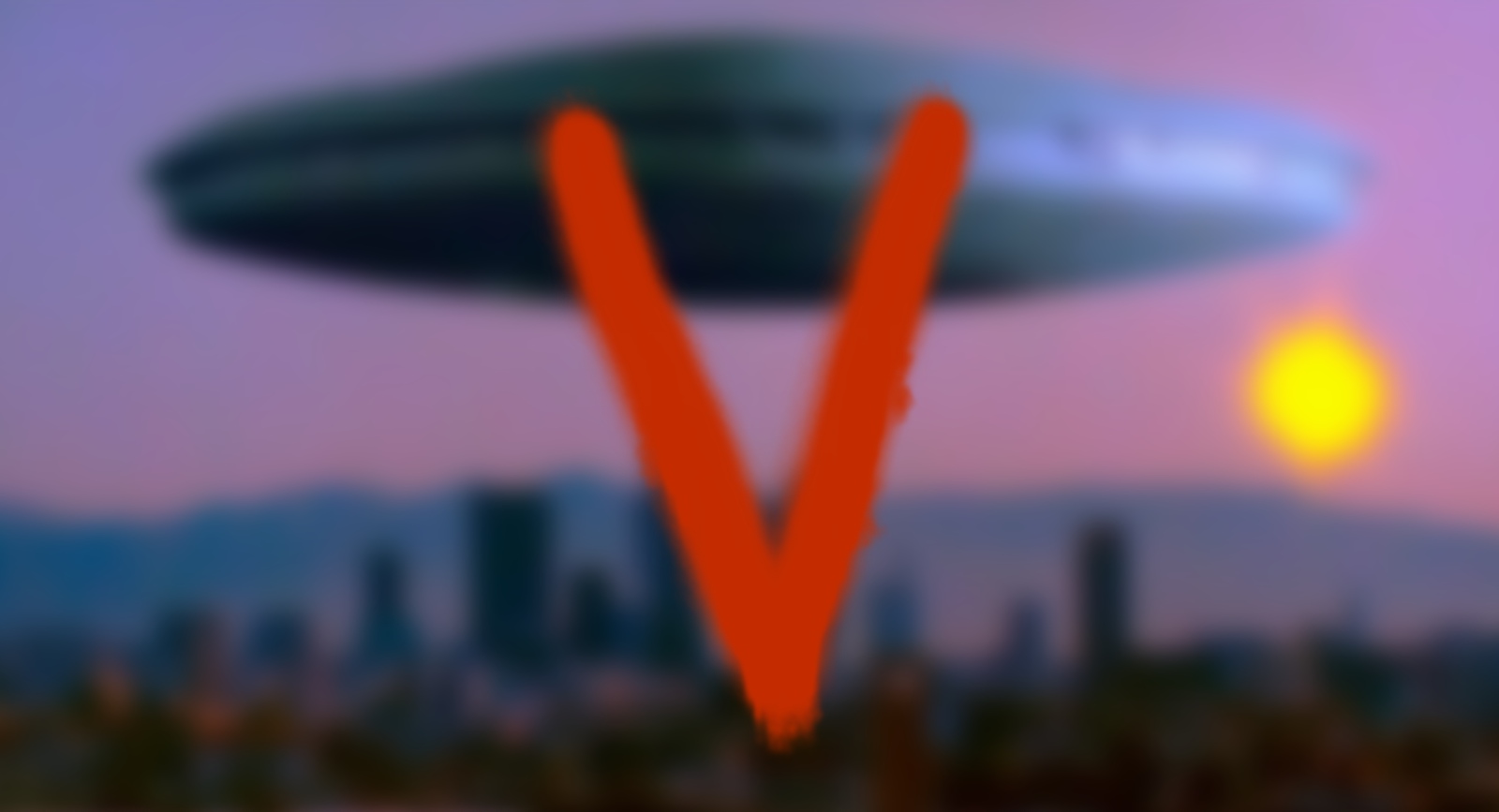 Saba Hamedy, writing for the LA Times, reports that Verizon is purchasing original programming. As I've discussed previously, internet services, networks, studios, new media, and old media are dancing around how to handle entertainment — and paying for entertainment. In this particular case, a group that has a YouTube channel was acquired by DreamWorks a few years ago, and now they're getting contracts to make content directly for an internet provider. This goes around television networks, and traditional production studios, cutting them out of the process.
There's some unintentionally hilarious stuff:
"The millennials are at that stage where they are forming brand prerferences that will likely last a lifetime," said Jim Nail, an online video market analyst at Forrester Research. "If brands can't reach them through old media, they will be desperate to reach them through some of these new innovative channels."
He's not wrong but it's so, so, so funny. Verizon's primary motivation here is brands, so maybe we'll wind up with some horrible webisode garbage? It's unclear.
What is clear is that it can't really be dismissed.
AwesomenessTV, which DreamWorks Animation purchased for $33 million in 2013, has grown into one of the Web's biggest multichannel networks for emerging online talent. The network, which has more than 7 billion total views and 112 million subscribers, has served as an important launching pad for YouTube stars.
Please read the rest of Saba's reporting on this, because it really shouldn't be taken lightly. It's only the start of further acquisitions of cheaper-to-produce online media being repurposed, instead of expensive-incumbent TV being repurposed for online.
Vox Media, a company known for stylish video pieces, and comparatively high production values, announced Vox Entertainment yesterday. They'll be creating, and collaborating on scripted content, unscripted content, and even tie-ins with Top Chef. They're pushing out the material on any avenue, not through a specific network, like Verizon, but with a strong emphasis on the Vox sites as an over-arching brand behind all that they're doing. It's really nothing to sneeze at.
While I have reservations about Snapchat's ability to stick around, Vox Entertinment will be everywhere, so it won't matter if Snapchat does, or doesn't exist. They'll also have the flexibility to figure out what kinds of advertising will work best across the platforms — it is a business.
I keep harping on this point, but the traditional sources of entertainment are artificially propping up a business model that is withering away with their customer base in North America.
The Hollywood Reporter wrote a listicle about "Five Worrisome Moviegoing Trends in 2014". A year isn't a trend, but they do go on to actually site things over more than one year, so it's just a silly headline. The piece specifically talks about the decline in frequent moviegoers in the most valuable demographics, and an increase in old people showing up to movies. Also, everything basically hinges on China's growth compensating for North America's decline.
Everything's just fine, Hollywood. No reason to react to the world changing around you. None whatsoever.
2015-03-12 07:30:00
Category: text